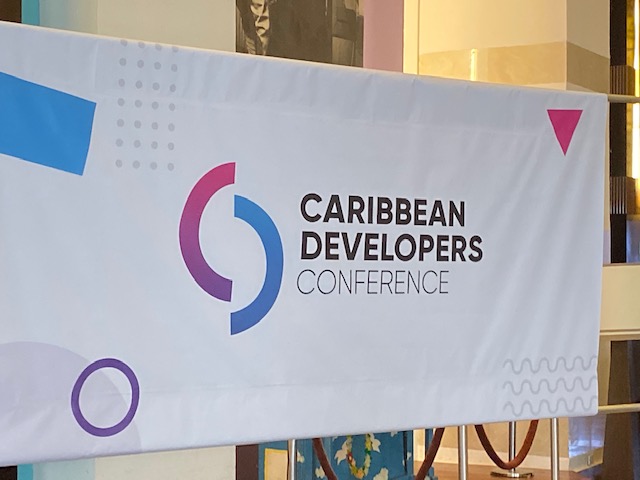 "He is talking again about conferences. Yeah, Yeah, we know, they are great."
Well, before you run away, hear me out. This time I have a different point. Yes conferences are great and CDC is one of my favorites but what no one talk about is, they are a lot of work for the organizers.
I had the opportunity to be part of the staff of CDC 2019 and  I have to give a big shout out to the Megsoft team for all their hard work  and for making this event possible.
.