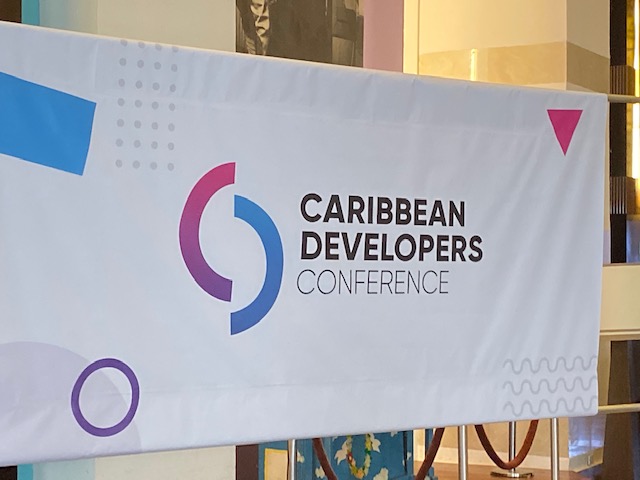 "He is talking again about conferences. Yeah, Yeah, we know, they are great."
Well, before you run away, hear me out. This time I have a different point. Yes conferences are great and CDC is one of my favorites but what no one talk about is, they are a lot of work for the organizers.
I had the opportunity to be part of the staff of CDC 2019 and  I have to give a big shout out to the Megsoft team for all their hard work  and for making this event possible.
.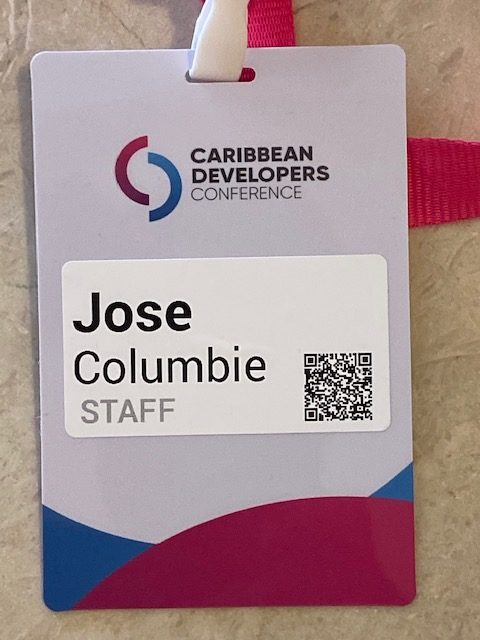 I will keep this post short but If you want a small recap just check the @caribbeandevcon tweet feed. You will see amazing pictures, amazing people, amazing sessions and an awesome community.
What you will not see are the long nights and the long hours. Here are the real heroes: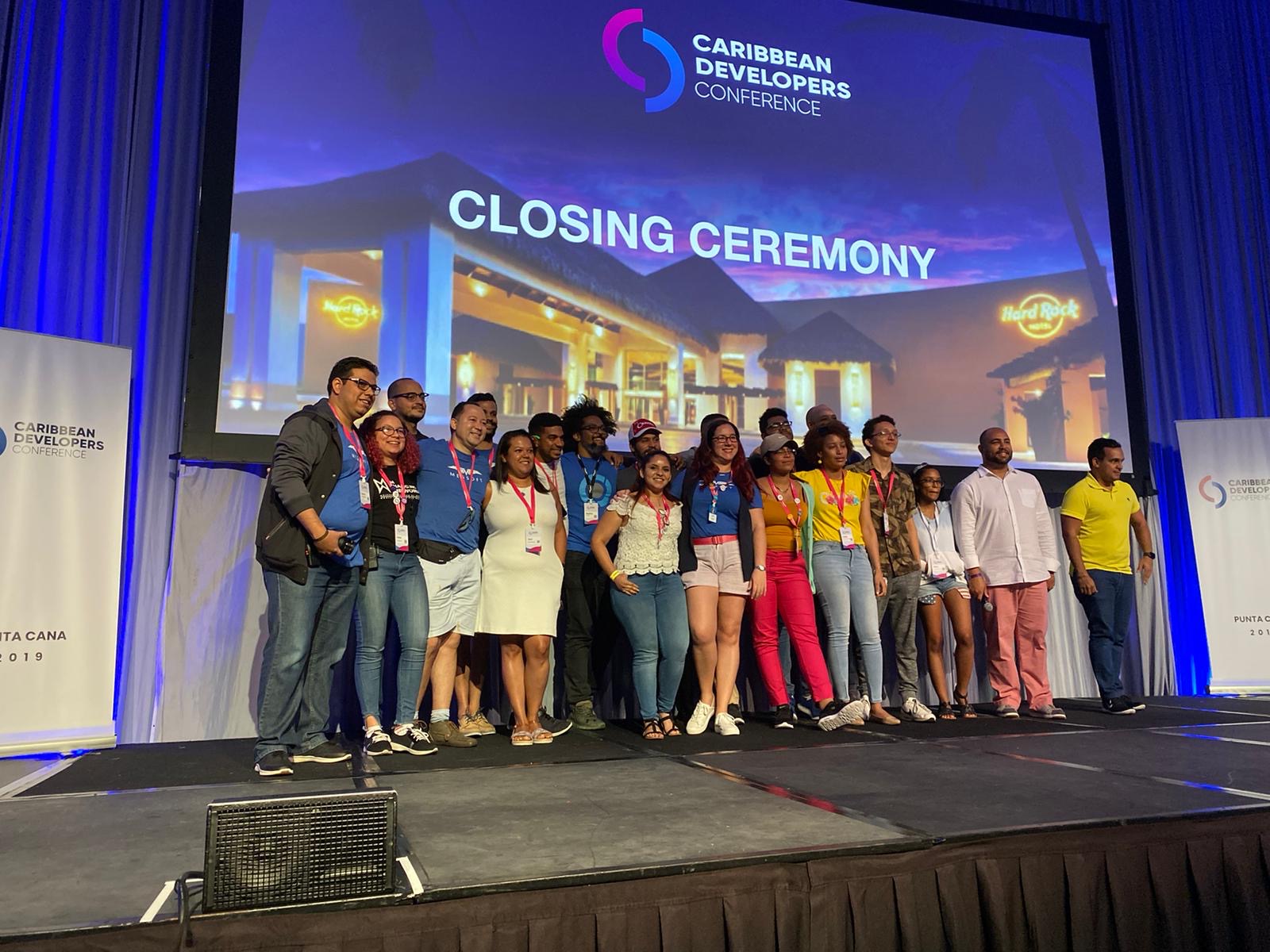 I have to say it again. Good job guys! I have a whole new appreciation for conferences. Thanks for making me feel part of something bigger. Sign me up for next year, and keep changing lives -one at a time-, you definitely did it to me.
And to everybody I met, you guys are already my more powerful pokemons.
Below is a small impression of CDC 2019::