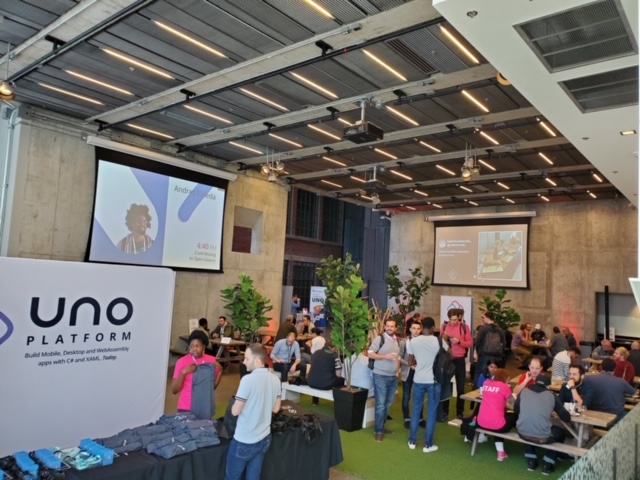 On September 18, I arrived in Montreal for UnoConf. The conference took place the 19th with an amazing workshop held on the 20th.
Without delay I will drop here a great recap so you can see for yourself how amazing it was. Spoilers: Great Keynote by Miguel de Icaza. Awesome session by Jerome Laban and, wait for it … WebAssembly Renderers for Xamarin.Forms.
I also had the opportunity to participate in a really interesting workshop led by Geoffrey Huntley. (It is open source by the way so feel free to pass it along in your local community)
https://github.com/unoplatform/workshops
The latino community was there (myself included of course) and we even were invited to a coffee by the great Miguel whom talked us about AI, Machine Learning and Neural Networks.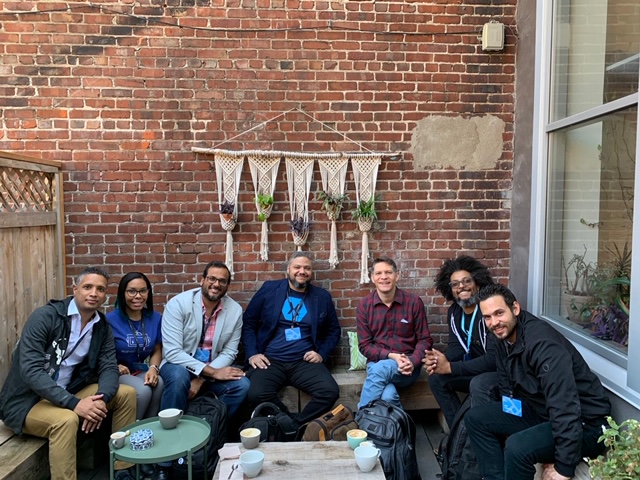 Lastly, I made it to the contributors list of the workshop. Yay!!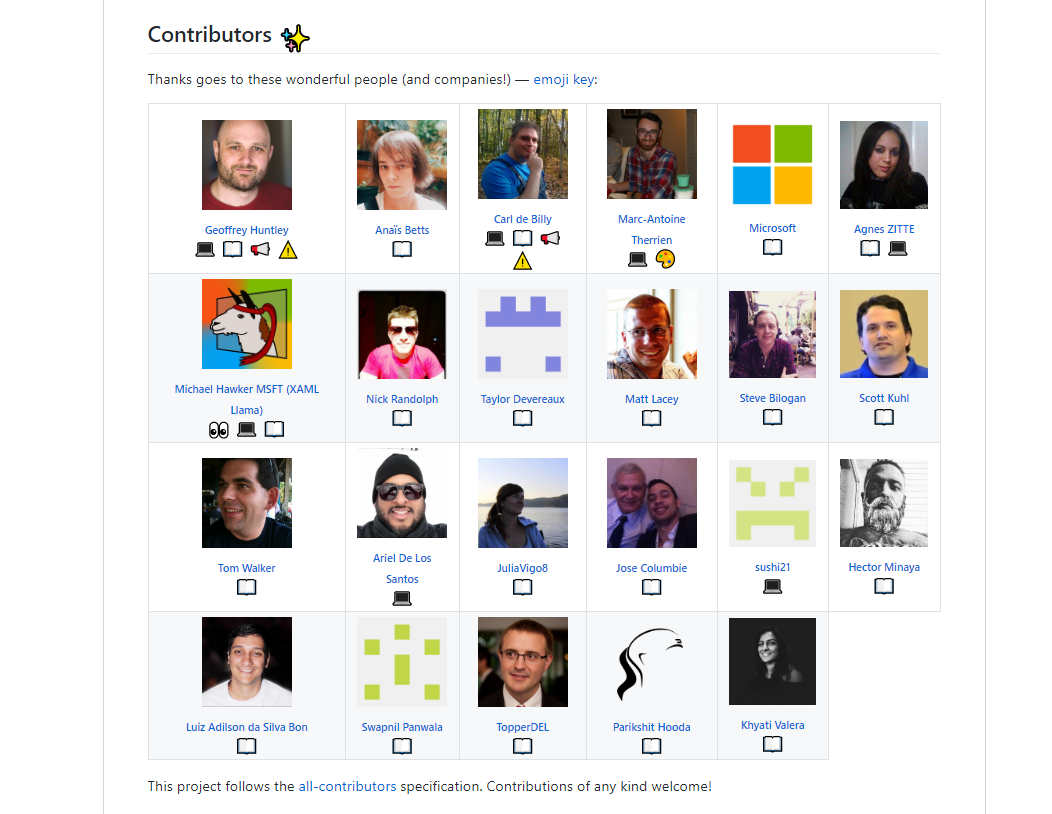 As always, I won't stop saying this, get involved in the community. Do it now.
Don't know how? Check  here. Thank me later.
Below is an impression of UnoConf: