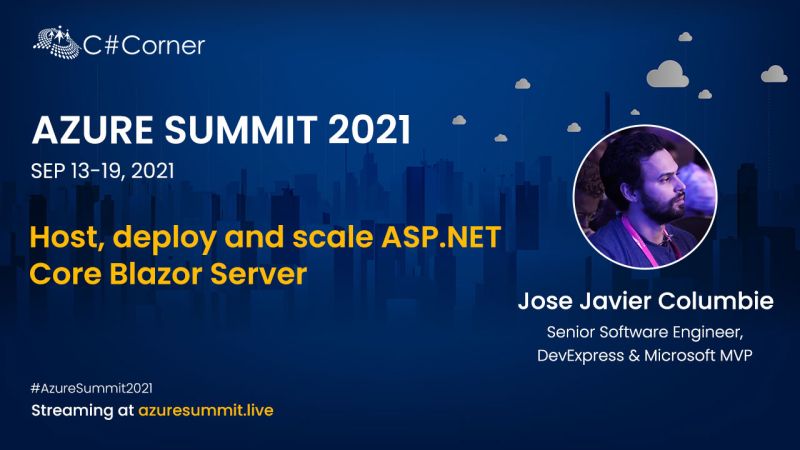 Would you like to Host, deploy & scale #ASPNET Core Blazor Server? Join me at Azure Summit 2021.
Continue reading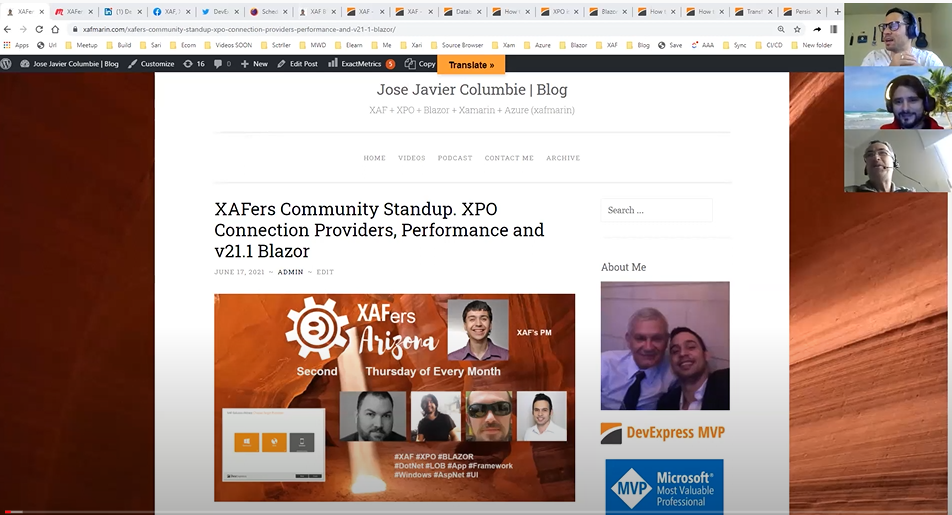 Date and Time: June 17th 2021 10:00 am (GMT -7) Arizona Time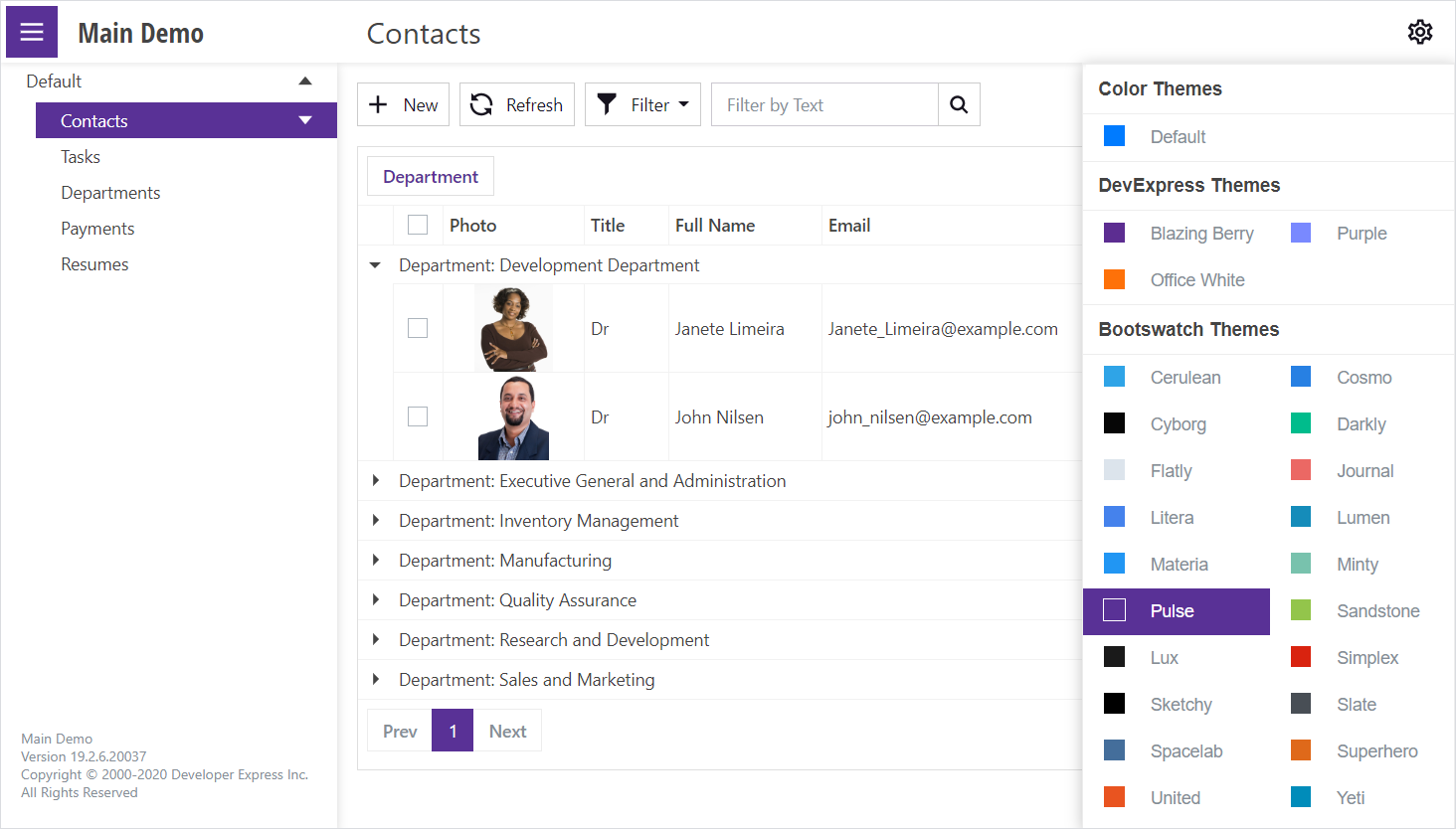 I have been bookmarking tickets from the support center related to XAF Blazor and "in my opinion" that bookmark folder is becoming a golden resources to refer to about every new feature, issue and workaround. 
After our last meetup I got a request to share them with the community so here it is. Hope it helps 🙂