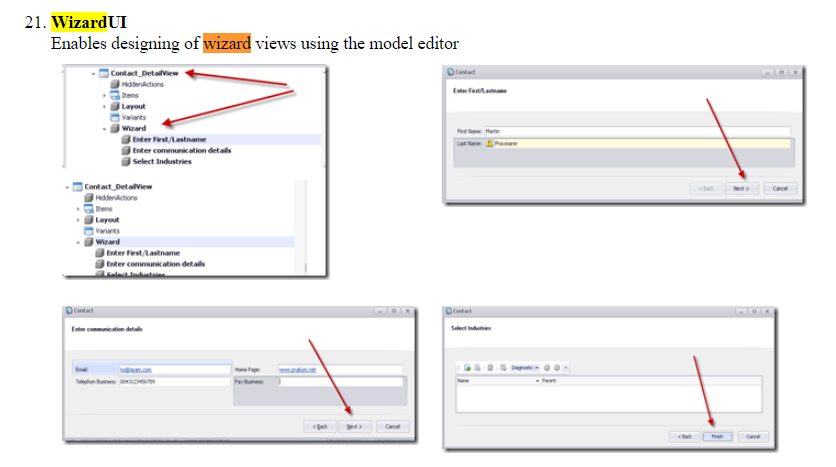 This post it is just to give a great shout out to Apostolis Bekiaris. The wizard module from eXpandFramework is a beauty.
I won't go trough the implementation because the only thing I did was taking the project from the source: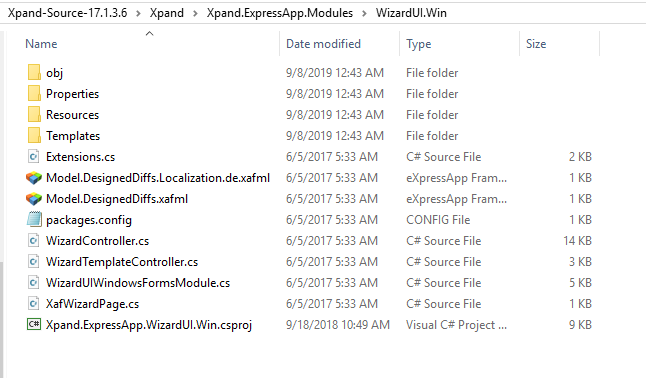 and running a Test Application on top of it. If you want to dig deeper you can see the whole solution here.
Now, let's see how an end user will take advantage of it.