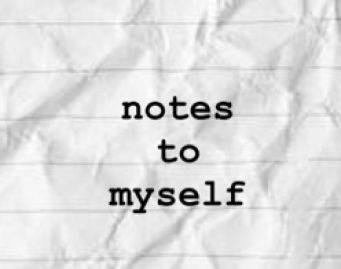 My next step is making CodeRush shortcuts for these classes but meanwhile I decided to have them here so I can refer quickly to them.
Update:
This is exactly the type of post that I always find and then I have to look into the source code to get the code I need.
https://www.devexpress.com/Support/Center/Question/Details/T825872/how-to-clone-an-object-example
I wish we had something like https://source.xafmarin.com for XAF.