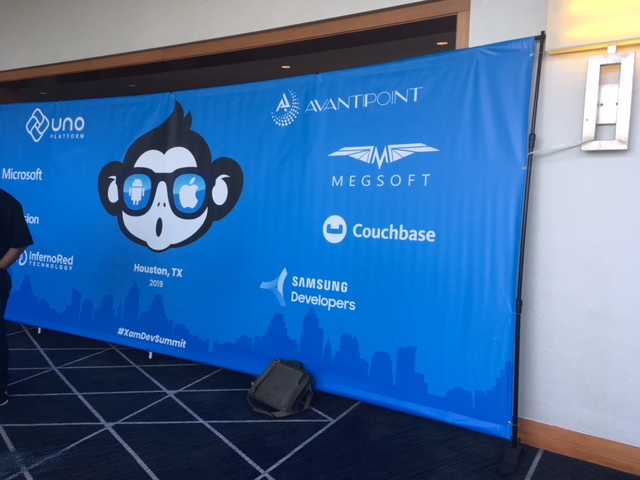 Last month,  I was in Houston at the Xamarin Developer Summit, a conference by the community and for the community, and I have to admit it was everything I expected and more. You read blogs about past events (Microsoft Build, Evolve, Ignite) but nothing compare to actually attending one.
It was good to meet a large number of community members that you follow daily on twitter, read their articles and actually ask them anything in person.
A big surprise was how involved is the Spanish community. Starting from the big movement in Dominican Republic with @crossgeek and @megsoftconsulting, I met developers from Mexico, Chile, Uruguay and of course, I was there representing Cuba 😎. I found out about Viernes de .Net and DevBorrachos and we got together some drinks afterwards.  (Ballmer Peak in action)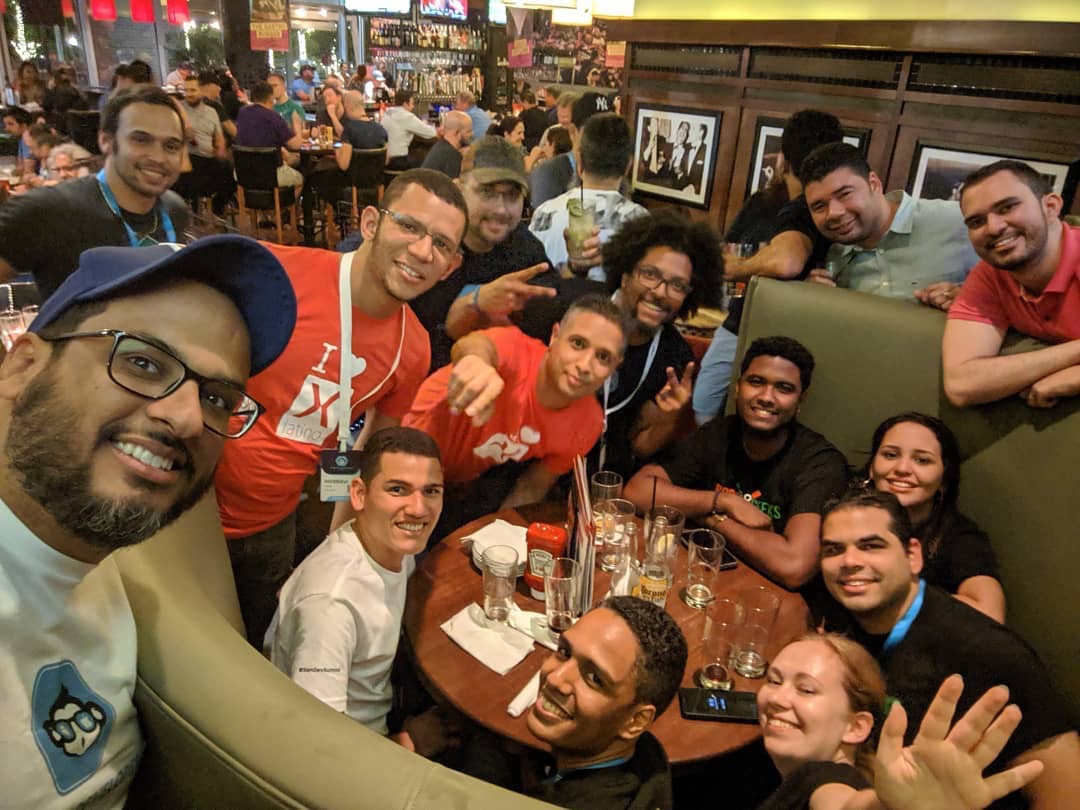 Tons of session with great content and the overall feeling of begin part of something big.
If you missed it, most of the talks are on YouTube and also Daniel Causer gives a great recap here. I could not choose a favorite but If I have to (gun to my head) the session about DevOps from Donovan Brown would be my pick and now I feel like rubbing a little DevOps on everything. (If you have not seen it please stop here and do it right now).
Below is a small impression about the Summit  😎 :
Spoiler: I got to meet the great Frank Krueger.