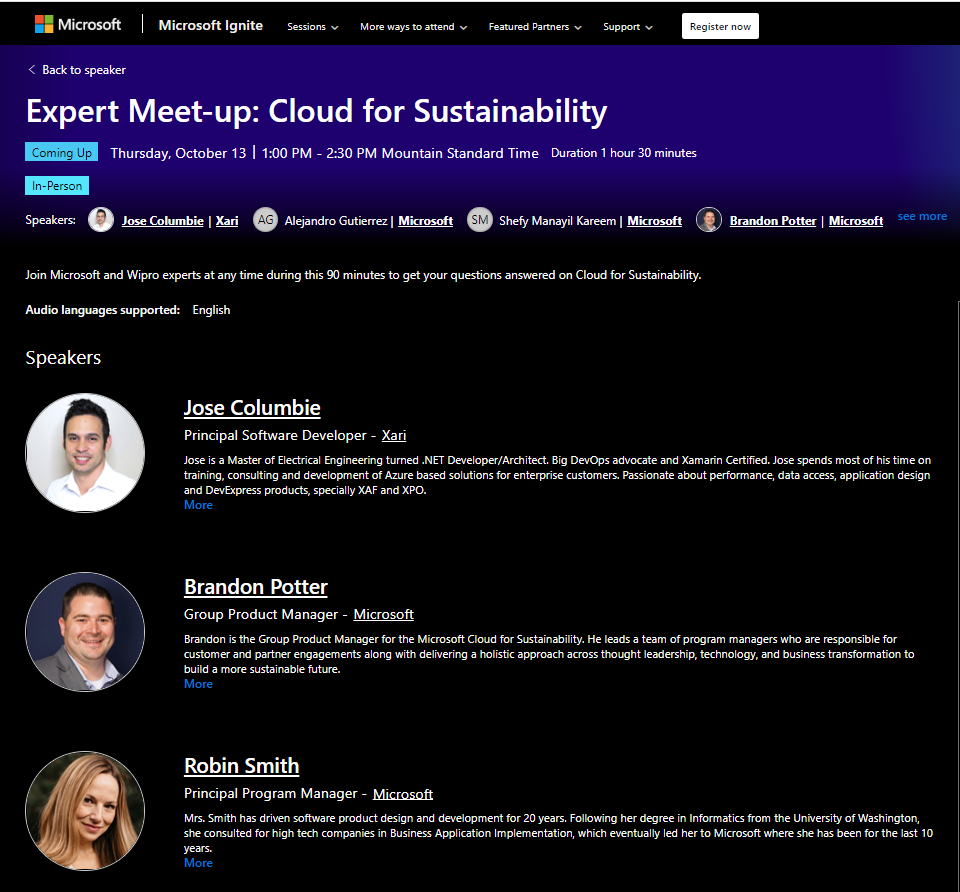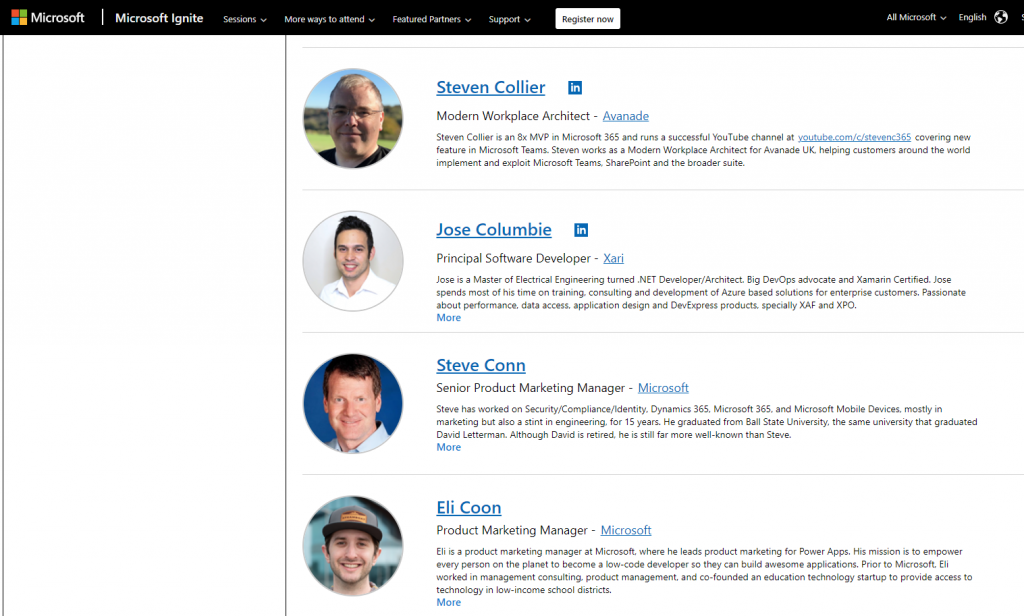 Last October 12th to 14th I travelled to Seattle to speak at the Microsoft Ignite Conference 2022💥 💣
I had an awesome time discussing about Blazor, Kubernetes and a lot of Azure.
It was my first Ignite (it seems the last one in Orlando have raise the standards really high for future ones) and I met MPVs from Chile, Argentina, Scotland and even Russia. Everyone was asking for the MVP Summit to be back this next year. We'll see what happens but an IN person Ignite give us hope.
For a review that I believe is right to the point and also provides suggestions for improving check Gregor Suite blog post.
If you want to get an impression of this amazing conference, check the pictures below: