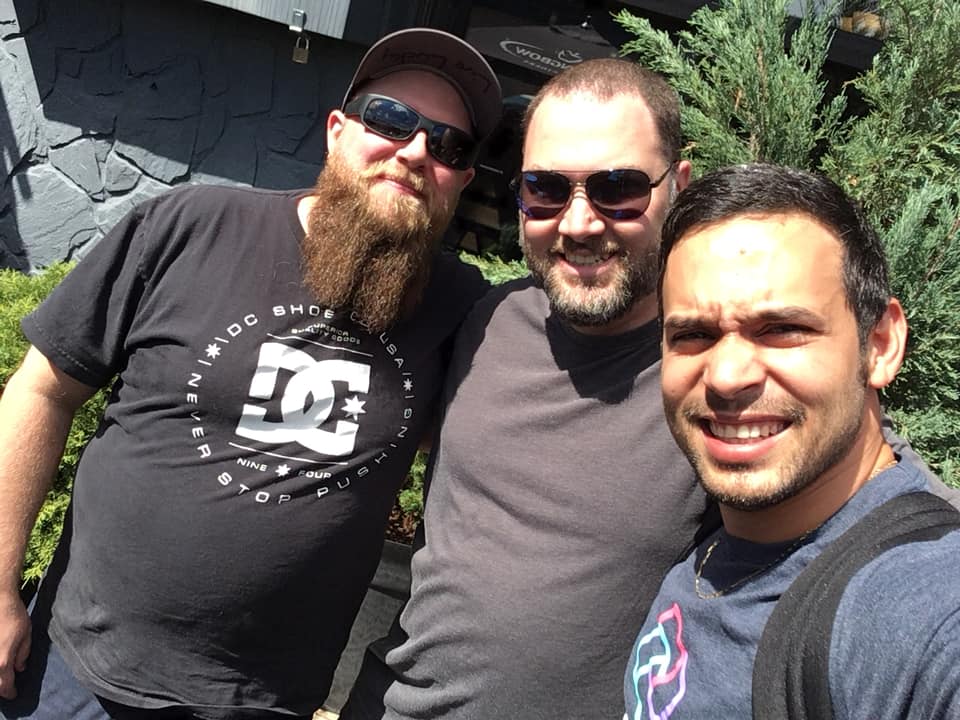 For the Xamarin Saturday on August 24 I traveled to Toronto, as we all know from my last post. One thing I did not mention there because I wanted to have a special post just for this was that I had the opportunity and honor to finally meet in person Dave Hesketh and Adam Latimer current DevExpress MVPs.
I want to say thanks to both for making the trip from Orangeville. I have been following their work for a couple years already and my XAF POS Teaser includes code from their Free Modules.
We had a  great talk about XAF, XPO, Blazor, Xamarin and more. Adam introduce me to some Poutine (A Canadian dish that includes french fries and cheese curds topped with a brown gravy) and of course a few cold beers.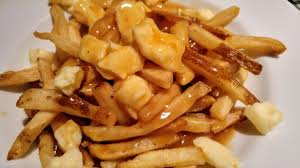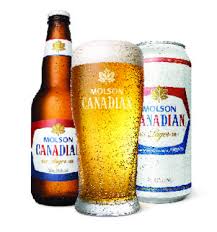 Great food, great drinks, great talk, specially with a topic we are really passionate about (XAF).
Me personally, I can't wait for next time. Hopefully DevExpress does a conference or an event in the US soon and we can meet again.
Until then. XAF out!
P.S By the way I also could brag about it on Facebook (I know nobody uses FB anymore) Either way I still enjoyed it 😎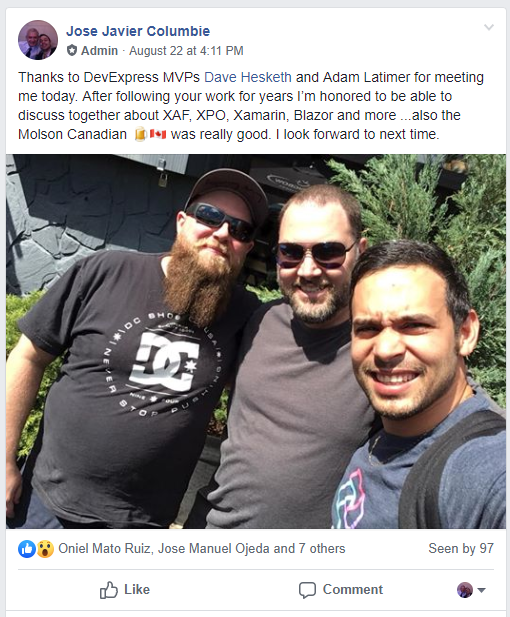 And on that note if you are still not part of our Facebook Group, join now for more (again) XAF, XPO and Xamarin goodies.
Now for real, XAF out!