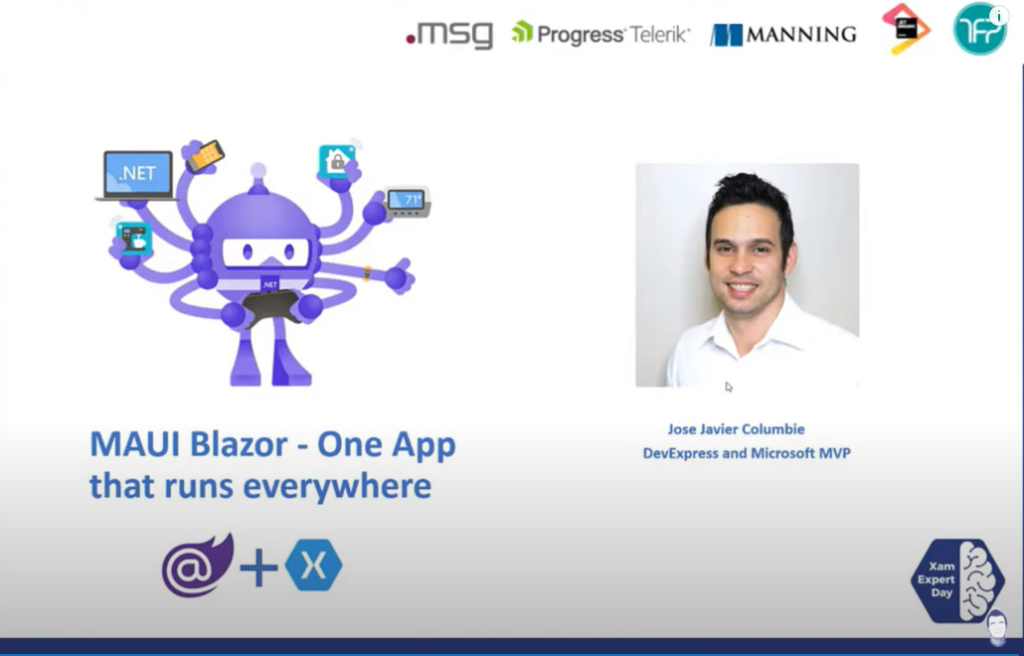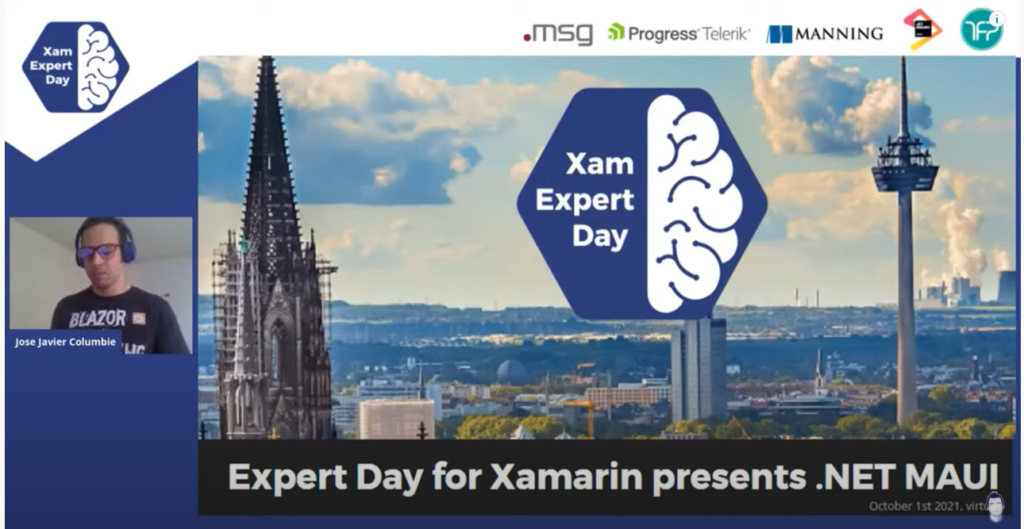 October 1st 2021
Did you know you can now host Blazor components in .NET MAUI apps to build cross-platform native apps? In this introductory session we will cover everything you need to get your app running everywhere. Yes, MAUI Blazor apps can run in Windows, Mac, iOS, and Android. If you like Blazor you will love MAUI.
Here are the slides:
And here is the recording:
Blazor Out!