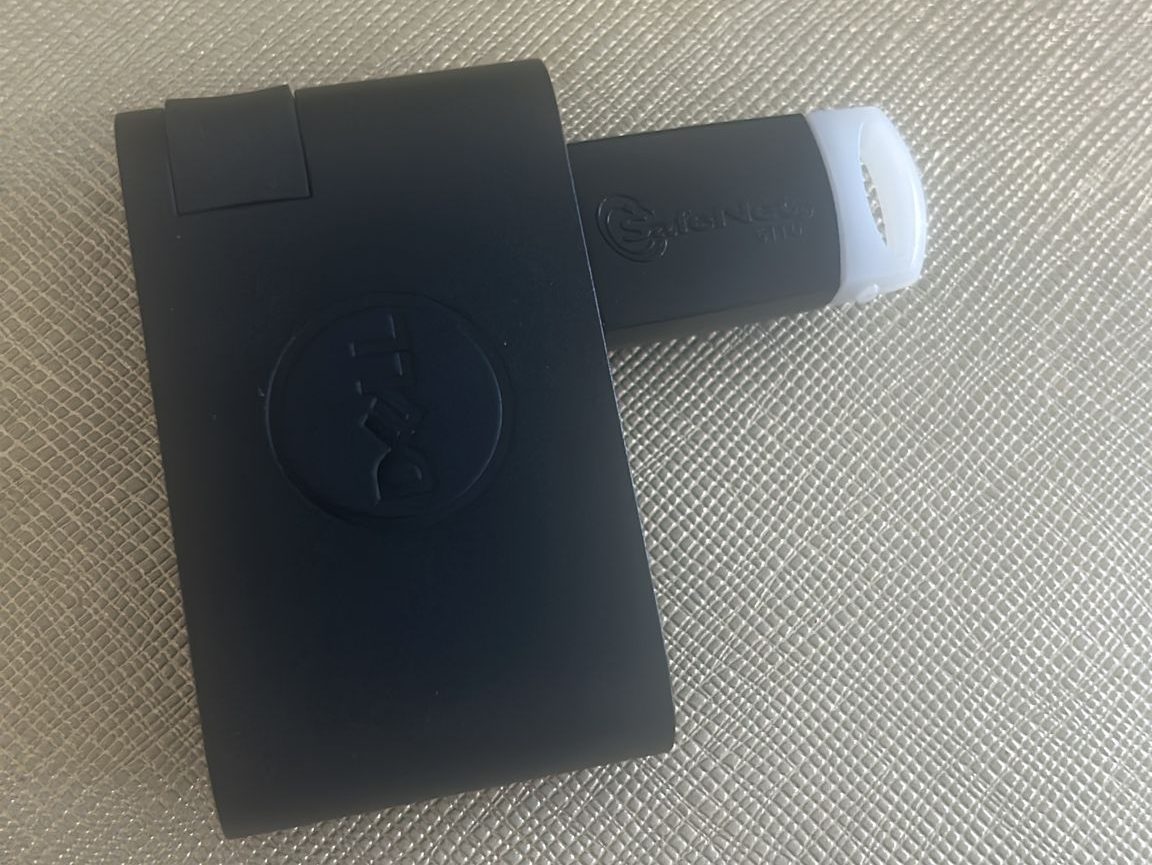 Real client experience.
1. Distribute your app with ClickOnce
2. Purchase an OV Code Signing Certificate. and found that a prospect was still unable to download the software, being blocked by the Microsoft SmartScreen.
3. Purchase an EV Code Signing certificate which is on a hardware token (USB). EV Code Signing boosts your SmartScreen reputation and gets your software trusted.
Now what?
The EV Code Signing Certificate was physically delivered from Sectigo on a USB Token. Received a download email with a password, and a URL to download and install SafeNet.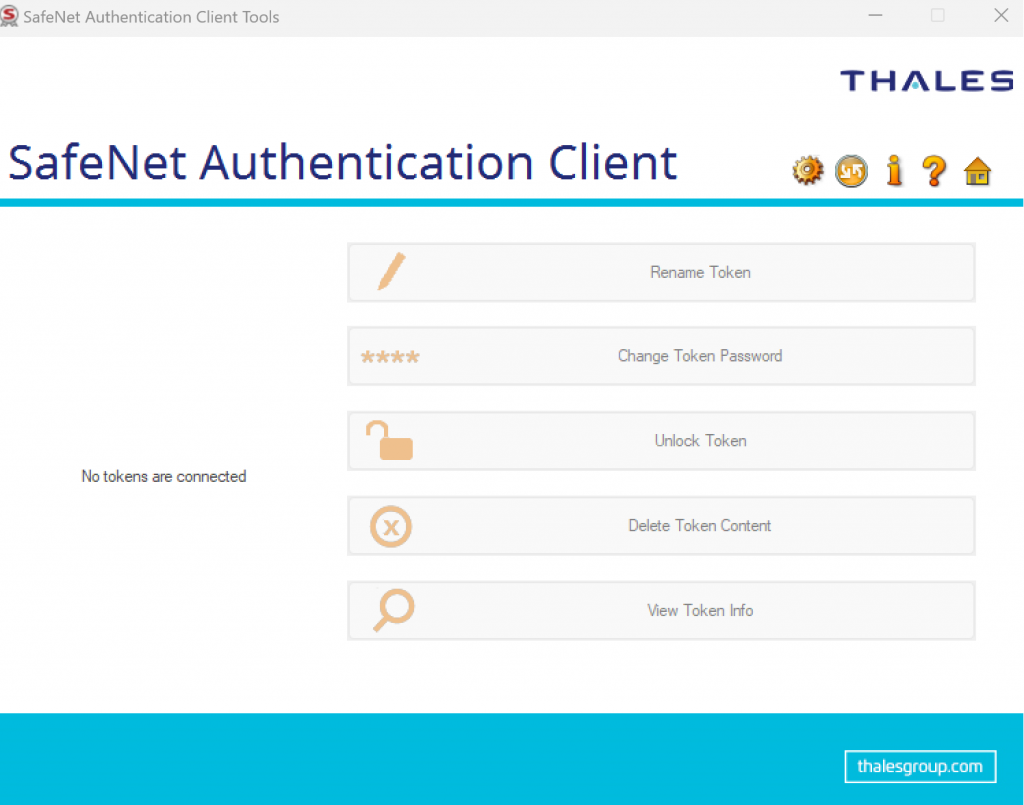 From there:
1. Plug in the USB Token
2. SafeNet was running
3. Have the password ready to paste
4. Open the project,
`Signing Tab. Click [Select from Store]. Sectigo Certificate was displayed, select that.
5. Publish tab: Click Publish Wizard or Publish Now
Publishing then runs. Several times it will ask for the certificate password.
When publishing is complete test the download. Everything should work perfectly, without any appearance of "Windows has protected your PC"
Problem Sorted! No Post Build event code at all.
Until next time. XAF out!