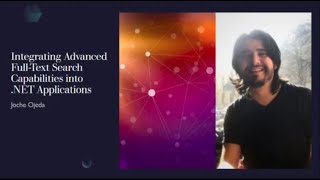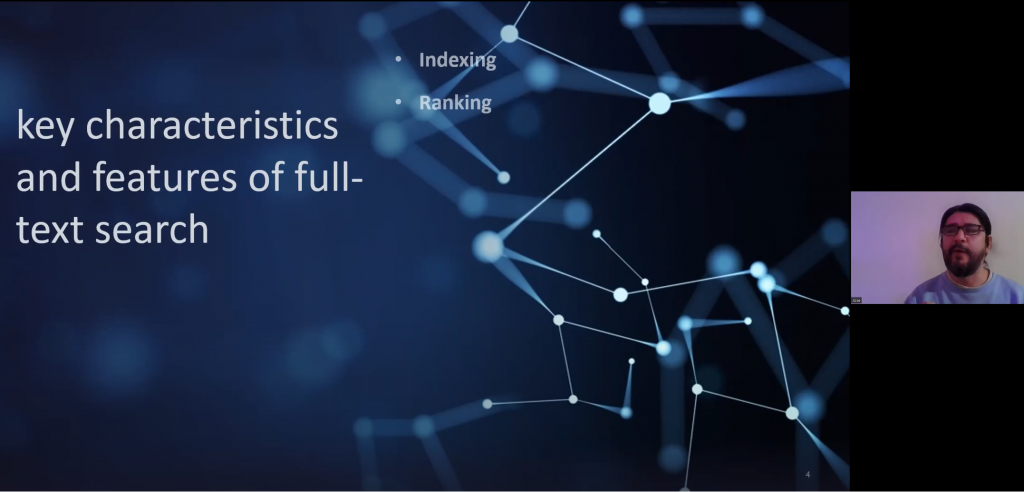 What is Full-text search?​
Benefits of FTS​
Leveraging Apache Elasticsearch for efficient search capabilities.​
Utilizing vector representations within PostgreSQL for precise search results.
Thursday October 19th 6:00 PM GMT -7
https://www.meetup.com/azxplatform/events/296778555/
Speakers:
Joche Ojeda: My experience with the DevExpress Frameworks has grown as they have developed as products. I have been using XAF and XPO from the day they were released, which means I began with XPO way back in 2005. Before becoming an independent consultant, one of the last tasks I had as a lead developer in the company I was working for, was to evaluate frameworks to create a unified ERP. I was already using the DevExpress products and when XAF was released, I fell in love! I also continue to be a big XPO advocate and use it exclusively in all my projects, from ASP.Net MVC, ASP.Net Core to Xamarin and lately UNO platform.
Agenda:
Welcome & Announcements

Speaker Intro

Presentation

Questions & Answers
Recording: