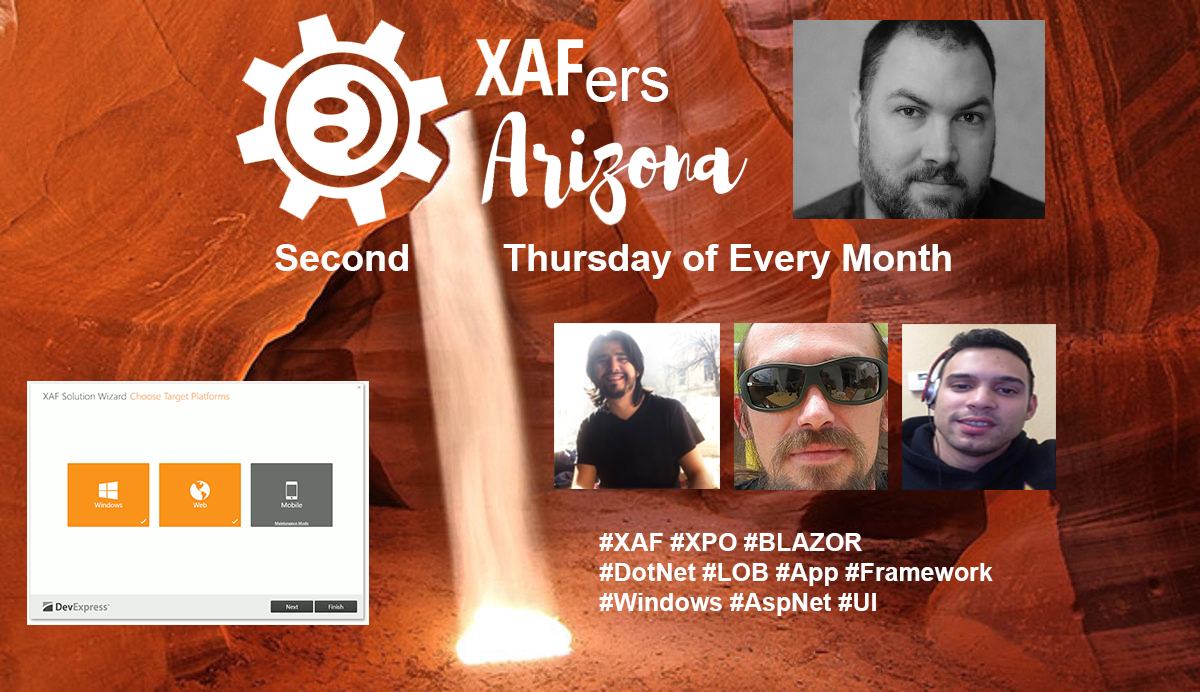 Date and Time: August 13th 2020 10:00 am (GMT -7) Arizona Time
Tentative Agenda: 
Introductions
Announcements
Why Testing?
Controllers Management Module Demo – Dave
Unit Test and Easy Test Demo – Joche
CI/CD Demo – Jose Javier
Tasty Demo – Manuel
Questions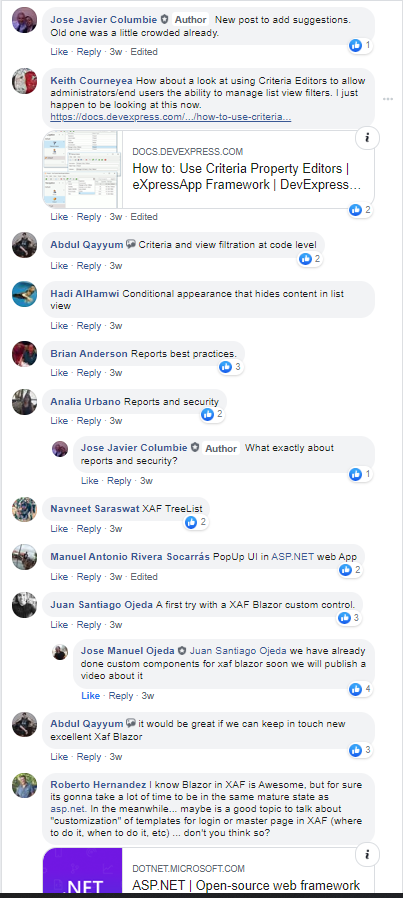 Questions from Facebook Group:
How about a look at using Criteria Editors to allow administrators/end users the ability to manage list view filters.
Conditional appearance that hides content in list view.
Reports best practices.
Customization of templates for login or master page in XAF
PopUp UI in ASP.NET web App
XAF TreeList – Implementation with drag and drop
Shopify OAuth token injection into xaf pages 🤣
How mature is XAF Blazor?
XAF Blazor updates
XAF Blazor custom control.