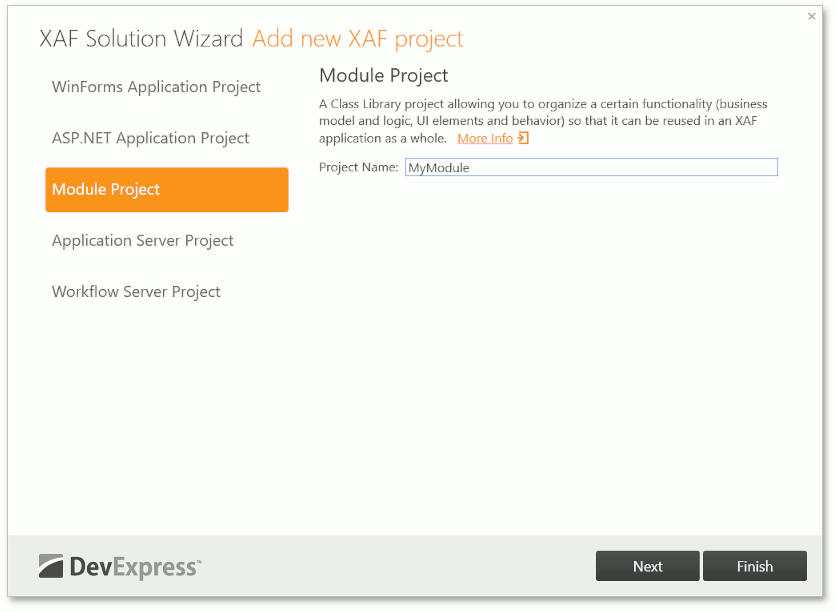 This post is just a compilation of videos showing XAF modules in action.
Update: Modules from the community has been added. Ultra, Xenial and Llamachant.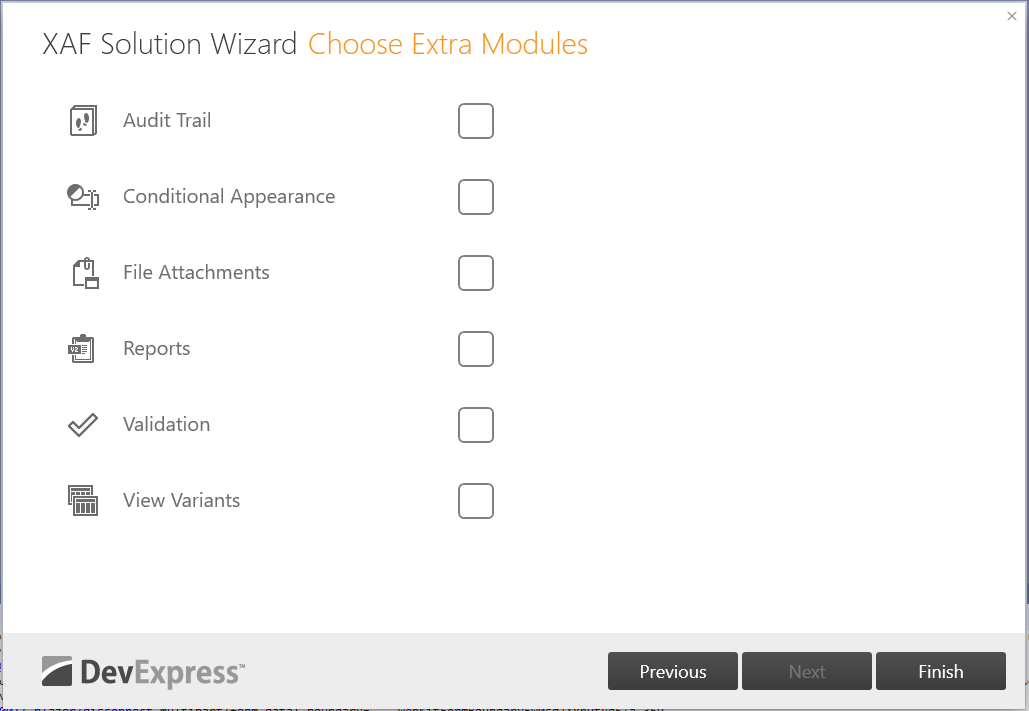 Modules
Clone
Dashboards
State Machine
AuditTrail and Business Class Library Customization
Conditional Appearance
File Attachments
Charts
Ultra Modules
Llamachant Modules
Xenial
Spanish
https://www.youtube.com/playlist?list=PLpXYoGWvPdNveWFRO2epujaogNkflhD2i
Until next time, XAF out!