I am really excited to say I was invited to speak at CodeCampSDQ. My talk would be about Real world experiences using advanced ORMs in the mobile ecosystem. Translation: I will be talking about XPO and Xamarin.
Abstract: In this talk, I will guide you on why and how to choose an ORM that reduces the cost of development, makes your model database-agnostic while keeping a consistent performance.
Date is May 30 so I hope to see a few of you over there 🙂
Update: Conference has been postponed due to COVID-19. There is not new date set yet so I will update it here as soon as I have more information.
Can't wait!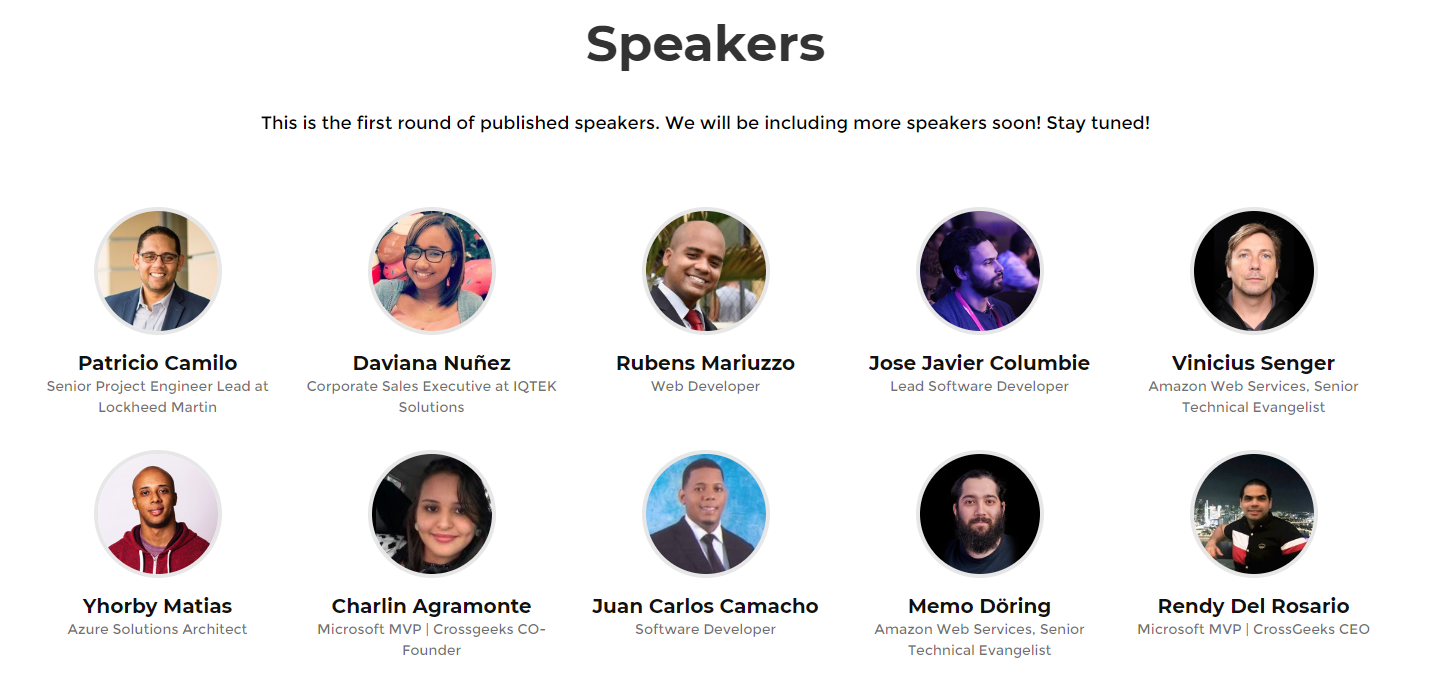 See you next time. XAF out!