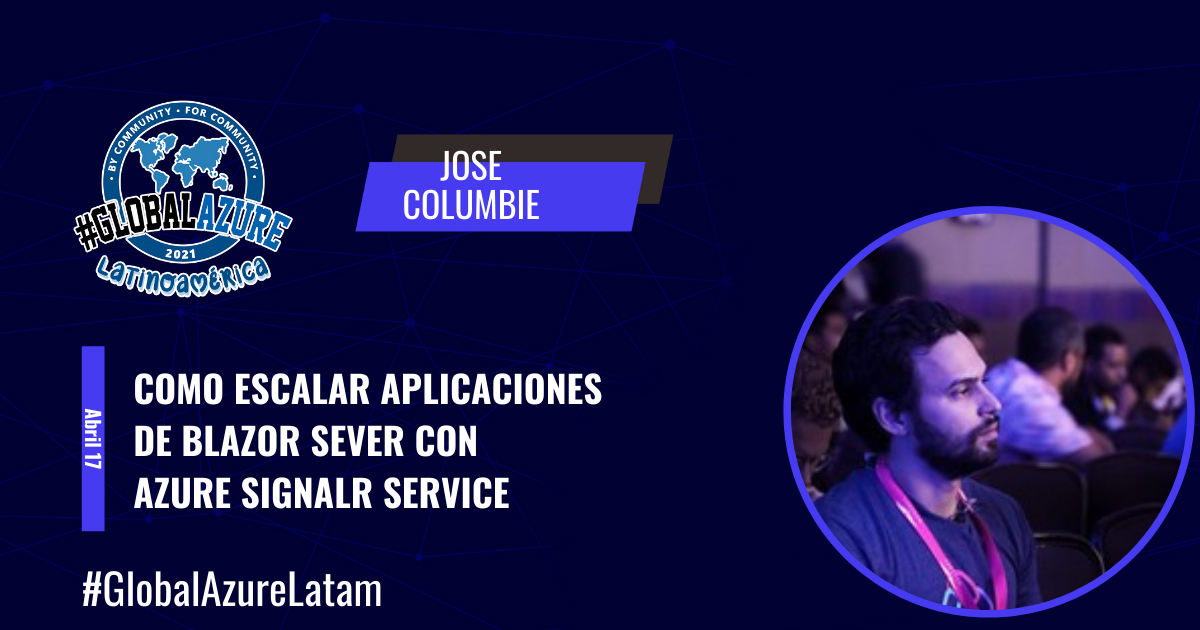 April 17th 2021
https://latinonet.online/globalazurelatam2021/
Qué es Azure SignalR Service? Qué beneficios nos trae? En esta charla nos adentraremos en las caracteristicas y configuraciones de Azure SignalR service y como usarlo para escalar nuestras aplicaciones de Blazor.
100K usuarios concurrentes. Será muy costoso?
Como agrego instancias en mi App Service de manera dinámica o en otras palabras como configuro mi app para que scale en automático.
Aqui dejo la grabación del evento que espero responda todas las preguntas anteriores.
https://www.youtube.com/watch?v=xQ53tNW8zHE&t=18080s
And remember you can switch languages with the flag selector on the top of the Blog.
Until next time. Blazor Out!