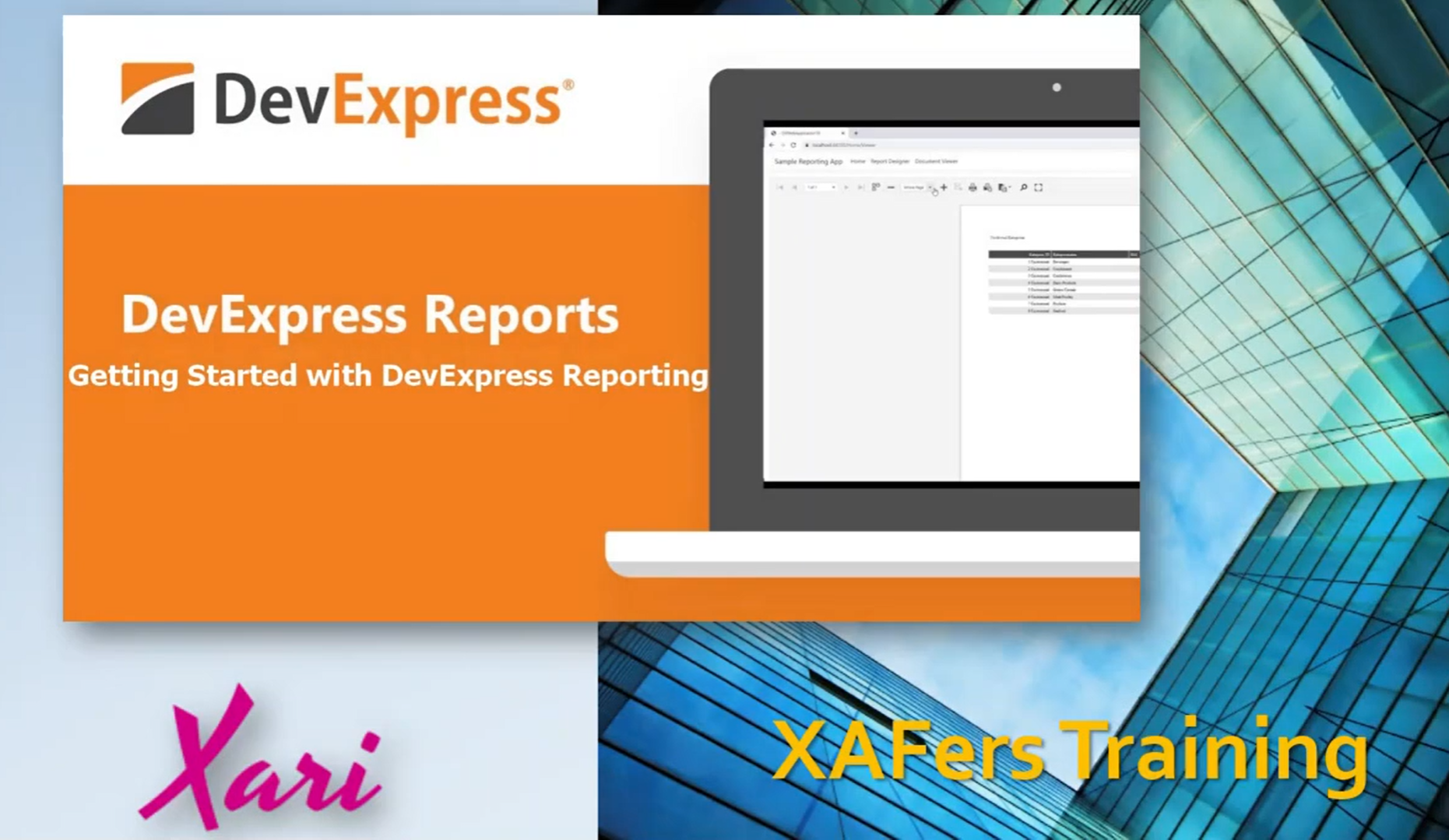 We are creating a DevExpress XtraReports Course and this is our first draft. Any feedback would be greatly appreciated.
Table of Contents
Part 01 – Introduction to XtraReports
Part 02 – Report Designers
Part 03 – Bind It to Data
Part 04 – Grouping and Summaries
Part 05 – Use Parameters to Filter Data in a Report
Part 06 – Provide Navigation to a Report
Part 07 – Provide Interactivity to a Report
Part 08 – Customize the Report Appearance
Part 09 – Advance concepts Scripts
Until next time, Reports out!